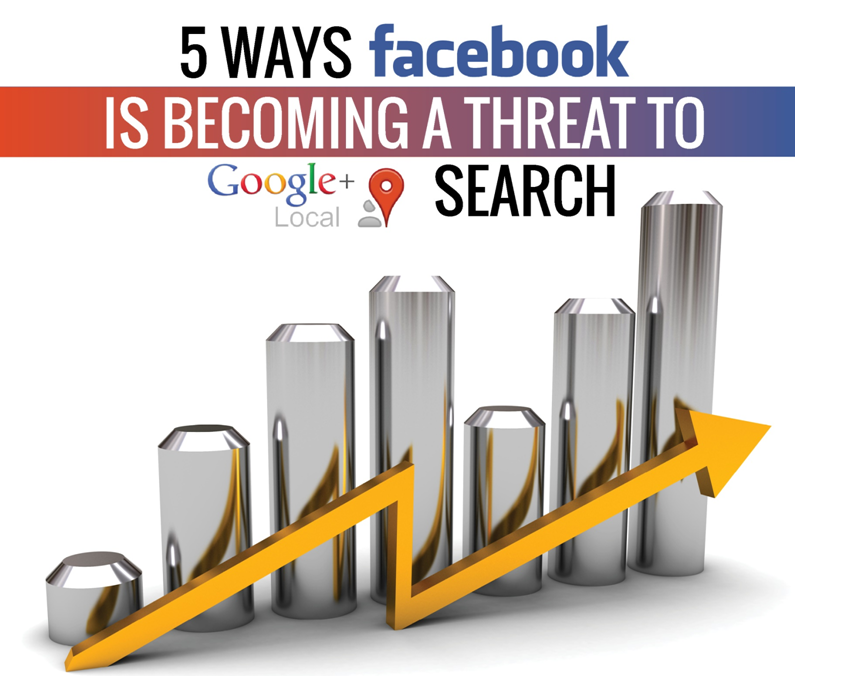 What if we let you know that Google might not be as important a resource for local search as you think it is?
You'd probably think we're insane. Nobody can challenge Google when it comes to search supremacy.
Right?
Well, when it pertains to local search that might not be true.
We're not talking about Bing or Yahoo or any normal search engine. Instead, the search option that might overtake Google in local search isn't a search engine at all.
It's Facebook.
The social media giant is undeniably a powerhouse when it comes to marketing and promoting small businesses. And given how probable consumers are to connect with local brands on social media, it should come as no surprise that Facebook searches are making inroads against Google.
Here's what you need to know to make use of Facebook search for your business.

As recently as 2015, Facebook's search function was very ineffective for local search. People who searched for businesses near them got incomplete (and often inaccurate) results.
Today, in mid-2017, Facebook points out the locations of businesses at the top of their home pages and on the "About" tab.
Facebook's search function defaults now to local search. Previously, if a user searched for a type of business, they might get results from their hometown – or from halfway around the world.
Today, the search returns only businesses located within a couple of miles of the searcher's location. That's a huge improvement.
Another key update is that Facebook now recognizes when to use location – and when to not.
For example, a search for a type of business or an attraction – such as a restaurant or a park – returns relevant local results showing Places first, and then local businesses as appropriate.
When a user searches for something else, such as a celebrity or book, Facebook disregards locations and returns other results that are relevant to the search.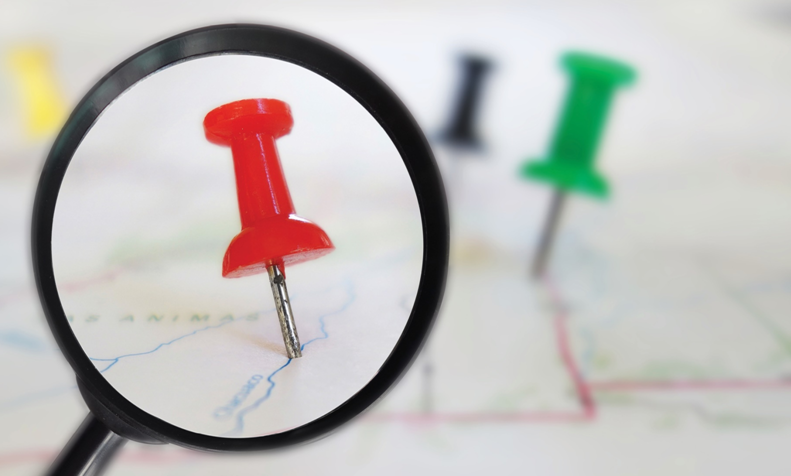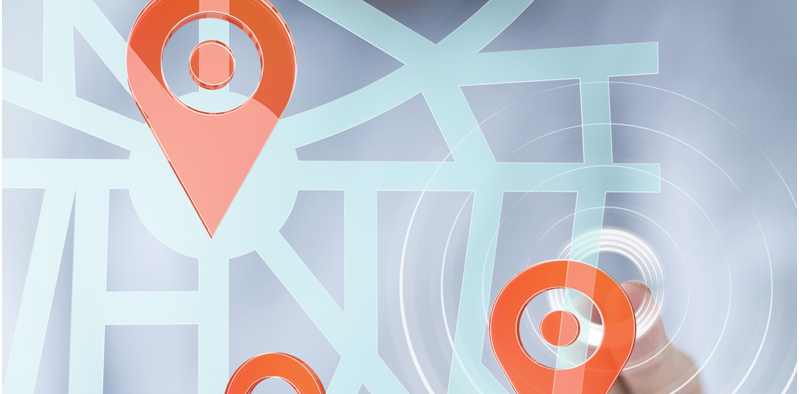 One of Google's huge advantages in local search is their power to show relevant information – such as hours, distances, and maps – in their search results.
And now Facebook does that as well.
In fact, when you look up for a business on Facebook, you'll see a ton of pertinent data in your list of search results, including:
 Profile picture and other photos
 The street address of the business
 The distance from you
 Whether the business is open or closed
 The average star rating from Facebook reviews
That's a ton of information – and it can make a tremendous difference when it comes to bringing Facebook users to your business.
Everything they need to know is at their fingertips, and that means that you'll get more clicks, calls, and visits as a result of Facebook search.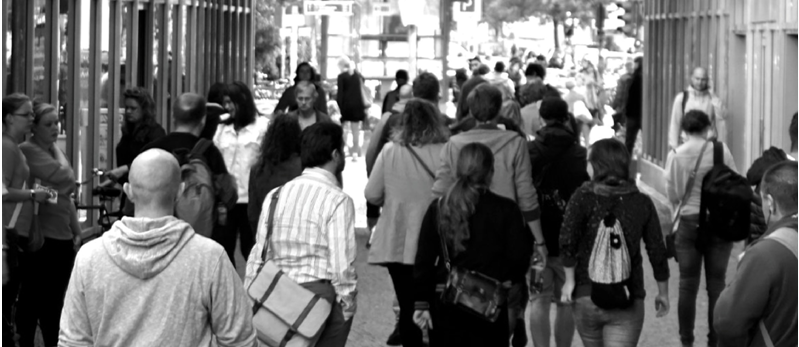 One of Facebook's value propositions for businesses is that it's a social media giant with a abundant number of users. As of June 2017, that number has topped two billion!
Two billion people have a ton of collective knowledge, and Facebook is now putting that knowledge to work for local businesses.
When a user looks at a local business on Facebook, they get a series of questions about the business – questions designed to help other users learn about it.
For example, they might be asked:
 Does this business have available parking spots?
 Does our map show the correct location of this business?
The advantage of this type of crowdsourcing is evident. It makes sure that anybody who searches your business on Facebook will have access to accurate and detailed data about your business to help them decide whether to purchase from you.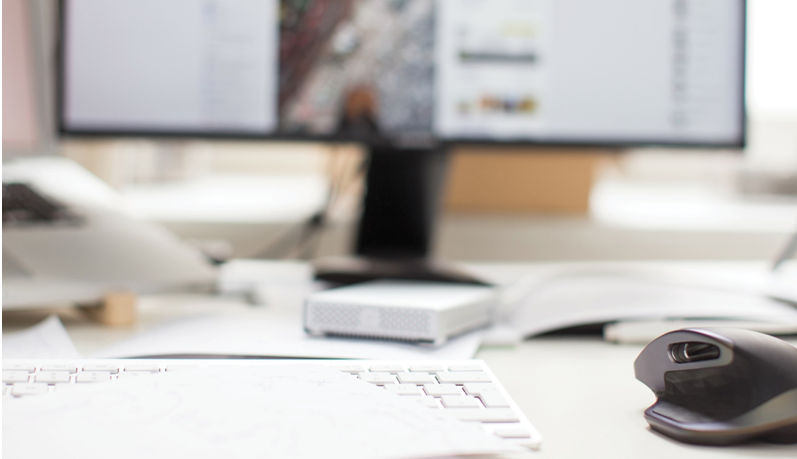 Would you be more likely to visit a local business if you knew your friends liked it?
If you're like most people, the answer is yes. That's because social proof is a huge motivator of business in digital marketing.
Even reviews from strangers on sites like Yelp carry a lot of weight, with 88% of people saying they read reviews at least some of the time.
Facebook now uses Friend check-ins and posts in combination with local search.
What does that entail? When you look up a local business, you might see an announcement that the business was "visited by friends."
You can click to see which friends have visited. And when you search for a business, you will also get Friend Posts in your search results so you can see what your friends have to say.

Which would you rather do when you visit a new city: go to a business that caters to tourists, or visit one that the locals love and adore?
If you're similar to most people, you'd choose the latter option. Now, Facebook local search makes it easy for people to find out what the locals say about your business – and for locals to get to know about your business in a new way.
In addition to displaying business information such as location, hours, and reviews, the city guides also display which friends have visited each business listed.