The more we try to explain Search Engine Marketing, the more we started to realize how confusing it sounds. Undoubtedly Search Engine Optimization (SEO) has gotten a bad rap the past few years, and rightfully so. Many unsuspecting business owners have been hornswoggled by two bit con artists who add a couple title tags and H1 tags and call it "SEO". Of course the business owner never sees any verifiable results and have nothing tangible to show for it except their hard-earned cash going out the window. The good news is most business owners no longer fall for the spam emails proclaiming to "get you #1 on Google", (and hopefully not falling for the email about the rich Saudi prince sending you money either ).
At Prosperous I.M. Inc. we are a legitimate digital marketing firm that is a Certified Google Partner, plus we are an A+ Better Business Bureau accredited business. We only practice white hat SEO tactics that gets verifiable results, (no spammy, deceitful, hocus-pocus that will get you banned or sandboxed from Google). We believe in long term success so we give Google exactly what they want…quality, unique, original content on a fast, mobile responsive, mobile compliant, mobile optimized website. Plus, a bunch of other secret sauces that Human Beings AND Google Bots love… (Google Bots – the Google minions that judge your website).
Our team knows the ins and outs of local search marketing – so no need to fret about trying to do it all on your own – we got you…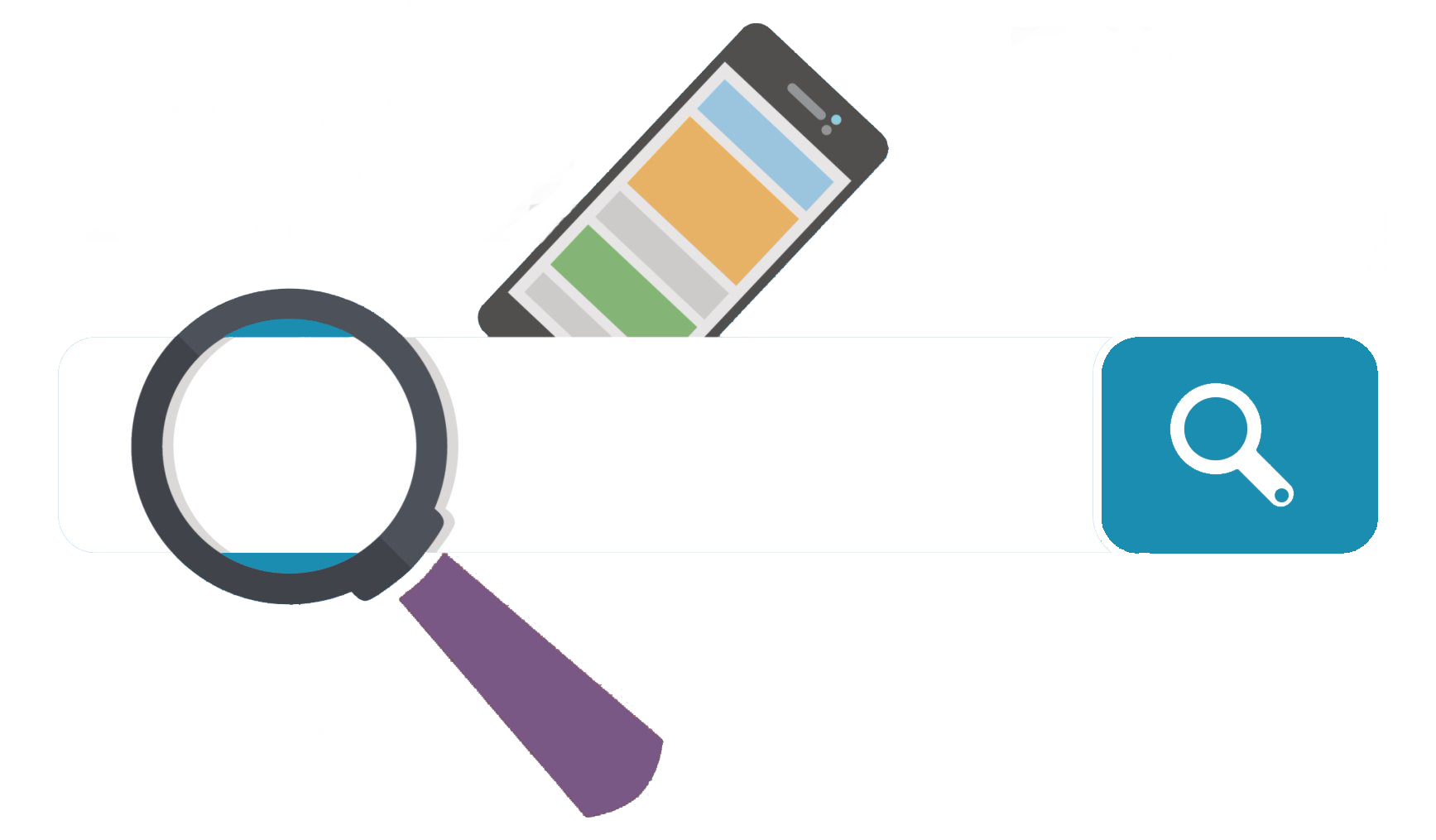 of online experiences begin with a search engine.
SEM isn't rocket science; it's just math -algorithmic math to be exact!   -Eddie Hill
Eddie Hill
Grand Master Prosperite
(850) 462-5272