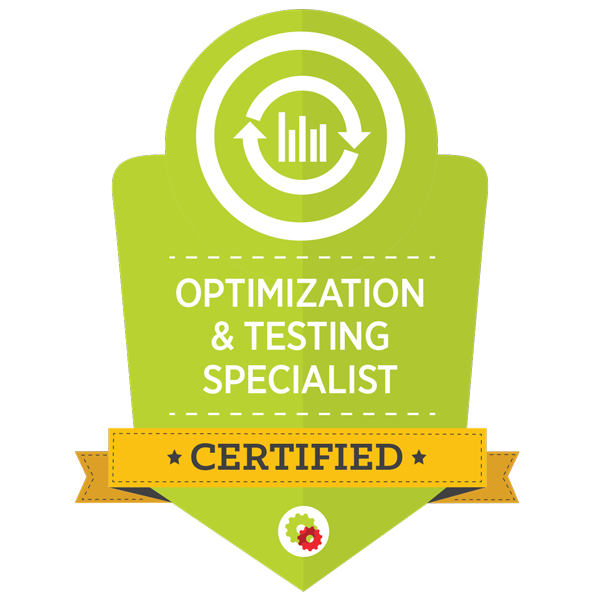 Testing & Conversion Science
Learn a repeatable process that increases converting actions from the traffic you already have by leveraging assets you've already created.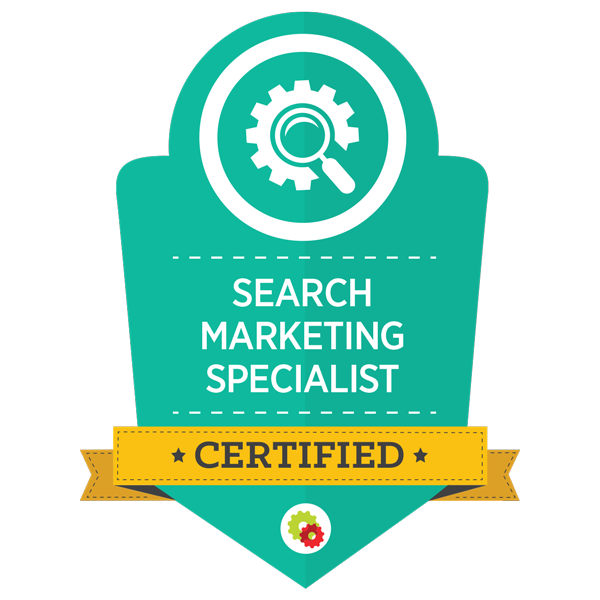 Search Marketing Mastery
Learn how to leverage search channels such as Google, Amazon and even local channels such as Yelp to ensure that your brand gets found…and that when it's found the message your prospects see is a positive one.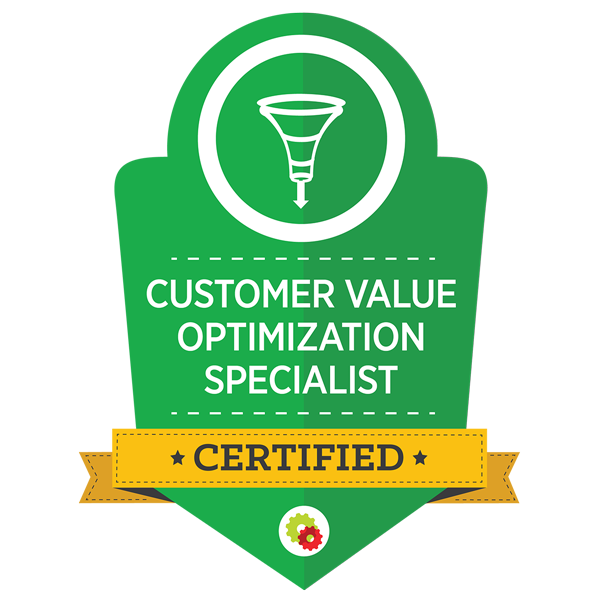 Conversion Funnels & Customer Value Optimization
Learn how to architect a "conversion funnel" that gives businesses exactly what they want: MORE customers, that are MORE valuable, all while spending LESS to acquire them.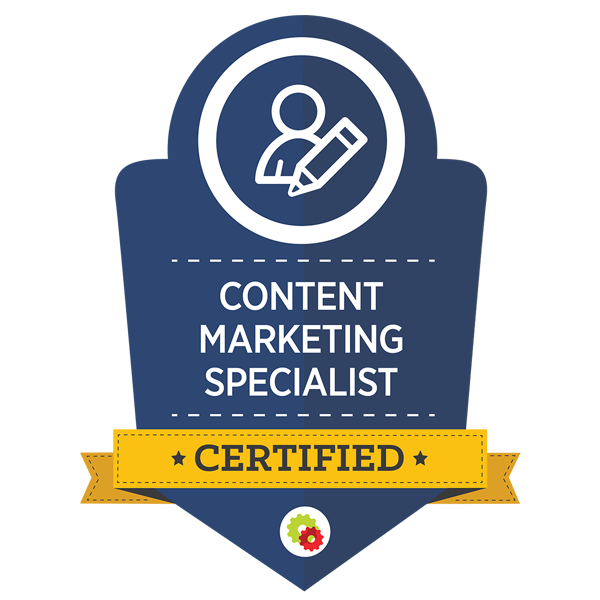 Content Marketing Mastery
Learn how to leverage "other people's content" to generate free, organic leads while simultaneously building your brand's value and authority.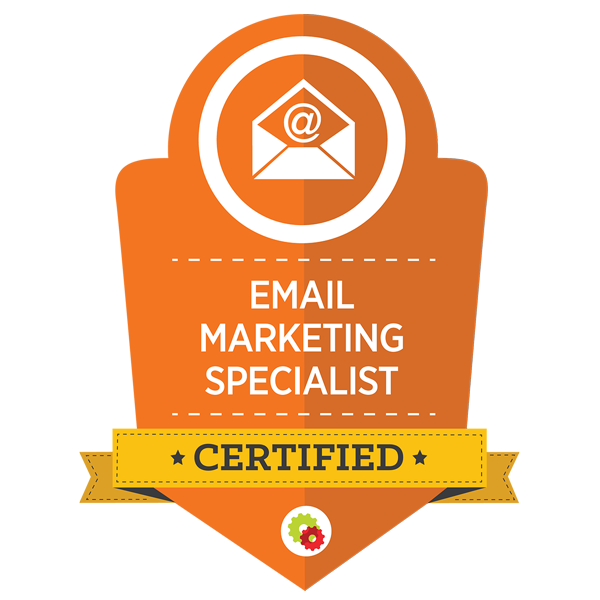 Email and Marketing Mastery
Learn the three types of email campaigns and how and WHEN to use them. You'll also learn how to architect the perfect promotional calendar, and how to use automated email marketing to literally "sell while you sleep."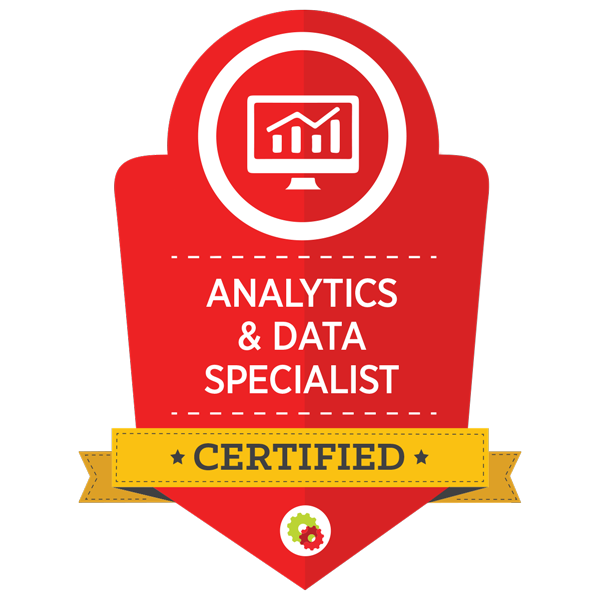 Marketing Analytics & Data Science
Learn how to setup simple dashboards that alert your brand to potential problems and opportunities BEFORE it's too late.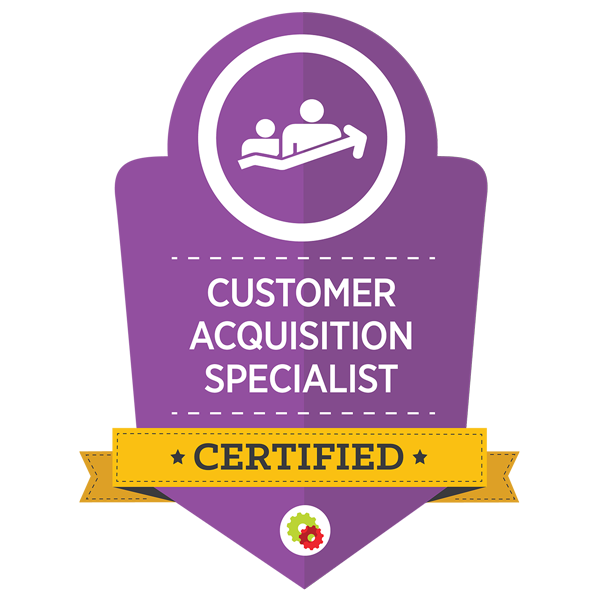 Customer Acquisition Specialist
Gain the skills you need to help brands and businesses leverage paid traffic channels such as Google, Facebook, Twitter, YouTube and more.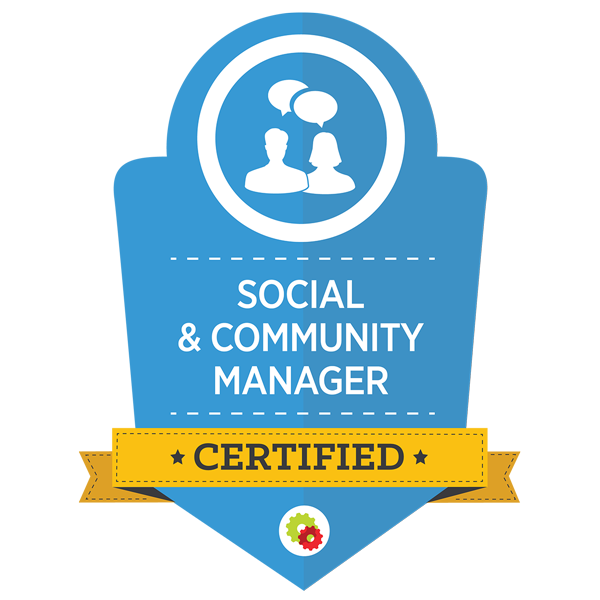 Social & Community Management
Learn to assess business goals and employ sound social media marketing practices to meet those goals. You'll also be trained on the most up-to-date social media marketing practices that work TODAY, and will continue to work TOMORROW.
Eddie Hill
Grand Master Prosperite
(850) 462-5272