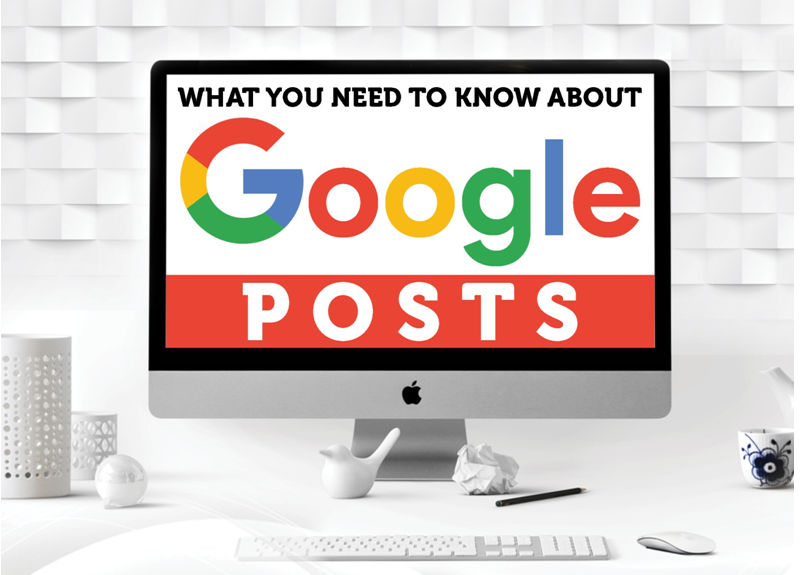 You already aware of Google being the ultimate search king – but now there's a new way for local businesses to use it.
We're speaking of Google Posts. You might not be utilizing this feature of Google My Business yet…
But you should.
In fact, done properly, Google Posts can help you share vital information about your company – and bring in new customers.
In case you don't already know, a Google Post is a short post (300 characters or less) that you can create using GMB. Most businesses use them to:
 Promote upcoming events
 Share daily specials and current promotions
 Showcase your best-selling products
 Highlight newly arrived products
 Connect with customers by including a clickable link
The posts last only a week, so this is a marketing tactic that you need to use on a consistentbasis for it to work well.


When customers look up your business online, they see a box displaying details about your company at the upper right-hand corner of the screen.
That box is Google's Knowledge Panel, and it's where your Google Posts will show up after you develop them.
In other words…
Creating a Google Post ensures that anyone who searches for your business will see, highlighted at the top of the screen, a post that you decide upon.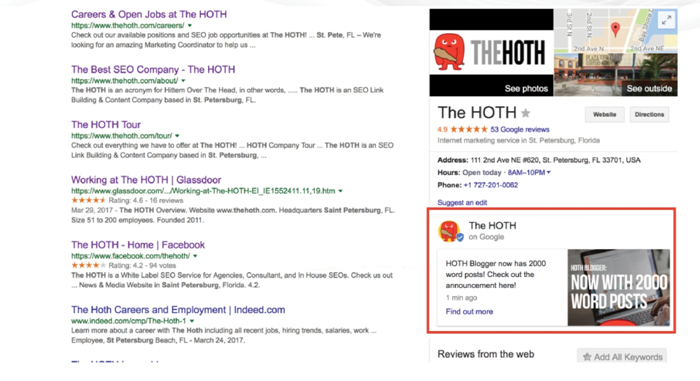 Are you prepared to start drafting your first Google Post? Here are some insider tips to get you started.
Don't Worry about Keywords
While keywords play a huge role in your placement on Google's SERP, they don't have a thing to do with your Google Posts.
The best use of a Google Post is to highlight a unique selling proposition, announce an event, or get customers to make a reservation or subscribe to your list.
You're only allowed 300 words to use – so make every word count and focus on getting customers to take the action you want them to take.
As you might already know, Google Posts have guidelines for images. If your image is too little or too big, Google will turn it away.
The ideal image is 750 X 750 pixels. Anything smaller than 250 X 250 will be denied. Making sure to adjust your image size if needed will ensure that it displays the way you want it to.
Center Weight Your Images
The next tip is to ensure you center weight your images. If you don't, you'll run the risk of having the top of your image cut off.
The final thing you want is to post a picture of yourself with the top of your head nowhere to be found – so be cautious and utilize this tip to ensure your image looks awesome.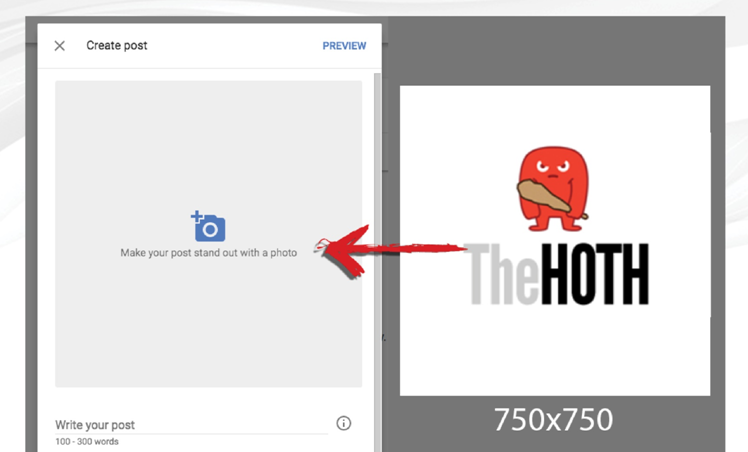 One of the few downsides of using Google Posts is that Google Analytics doesn't break out their performance so you can track and document your results. However, there is a way to get past that.
Instead of sending traffic from your Google Posts to your home page or your typical landing page, design a unique URL.
That way, you can track every click that comes your way via the Google Post link and get a good idea of which posts are working – and which ones are failing.

As we mentioned earlier, your Google Post may contain up to 300 characters… but they won't all display in the Knowledge Panel.
Only the first 100 words will appear there, and that means they must be of perfection.
To acquire the results you want, craft the first 100 words so that they're apparent and attractive. You should also take care to make sure that you don't get abruptly stopped in the middle of a sentence.
That might seem persnickety, but you want to showcase your value proposition evidently so that people know they want to take action as soon as they come across it.

One of our favorite things about Google Posts is that they're supposed to be shared. In fact, each post contains a share button on it, and clicking it will provide customers with the chance to share it on:
 Facebook
 Twitter
 Google+
 Email
Additionally, each post has a unique URL that people can utilize to share it in various other places.
Keep sharing on the brain when you conceptualize your posts, specifically when you're highlighting an event or a new item. They're an amazing way to get the word out on social media.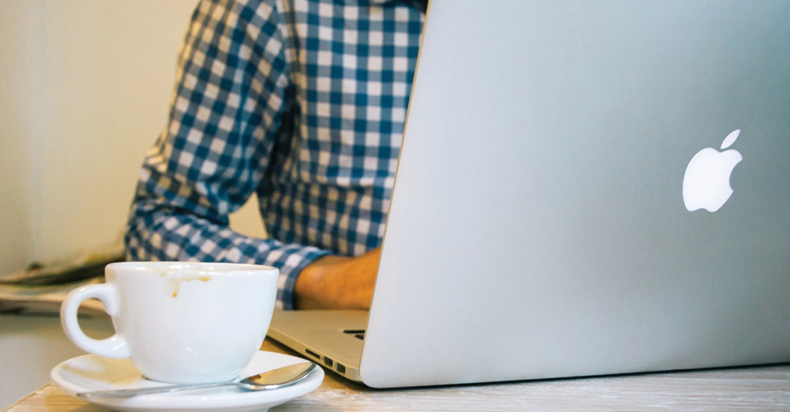 How often should you create a new Google Post? The short answer is: frequently.
Here's the reason why. Each Google Post you design will be live for a maximum of 7 days. The exceptions are:
 Posts highlighting future events stay active until the event is over
 If you create more than 10 posts per week, only the most recent 10 will display
Multiple posts display in a carousel format with the most recent post first. When the knowledge panel shows up, people will have the ability to see the first two posts in their entirety, plus half of the third.
Keeping the overall display in mind while creating Google Posts can help you acquire customers.
Sadly, at this stage Google doesn't allow businesses to schedule future posts. It's an inconvenience for sure, but you can still prep your posts in advance and then post them manually.
Since frequent posting is crucial, it's a smart idea to create several posts at once and have them in the queue so you can share them when the time permits.

While a majority of businesses can make use of Google Posts, there's one exception. Businesses in the hotel industry cannot currently create Google Posts. However, that may change in the future.
The other exception you need to know about pertains to the images you post. As of this writing, videos and GIFs are not supported. You'll need to focus on stunning photographs if you want to create Google Posts.
Want to Increase Your Clicks from Google?
Creating Google Posts provides potential customers with crucial information that can help them make the decision to click, reserve, purchase – or to visit your business in person.