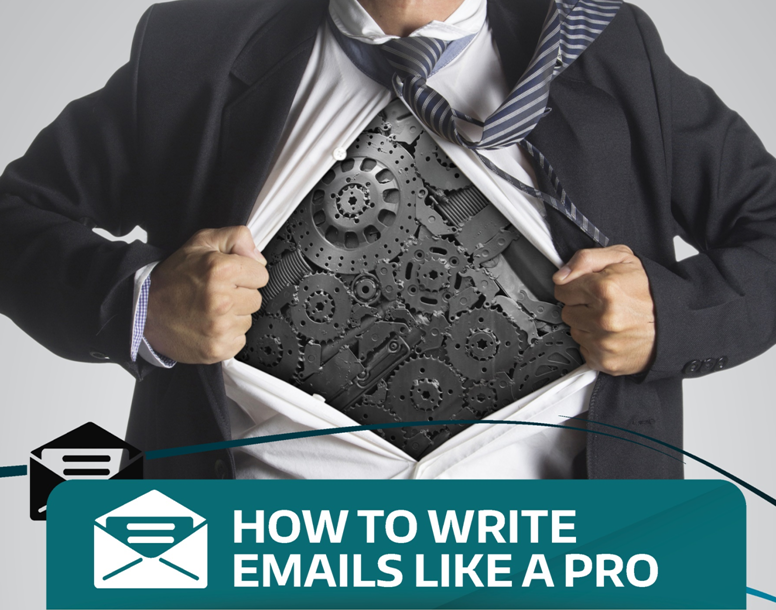 If you're a smart marketer, you already comprehend that mail marketing remains one of the top ways to promote your business. Yet there are still a ton of businesses out there who view it as an outdated, and antiquated method of getting their message out to the masses. Those companiesseem to overlook email marketing altogether, which is a huge mistake given how effective it really is.
Part of the problem is that the businesses who do email marketing – don't do it correctly. Consider the recent emails in your inbox from businesses, and think about how many you were excited to open.
The truth is that most businesses don't do well when it comes to draftingstrong emails. Rather than using this medium to connect and engage with the customer, they instead focus on milking them for cash. This usually leads to those emailsredirecting to the Spam folder, or with recipients deciding to unsubscribe.
If you are frequently sending out "mediocre at best" emails, then the truth is that your subscription list is essentially pointless. It will only get worse if you don't modify your email tactics.
Research has suggested that emails are potentially 40 times more likely to convert than social media campaigns, but only if the emails are focused and engaging.
Being told that your email marketing stinks may not be an easy pill to swallow, but fortunately we're going to reveal 5 easy steps to becoming a top-notch email marketer.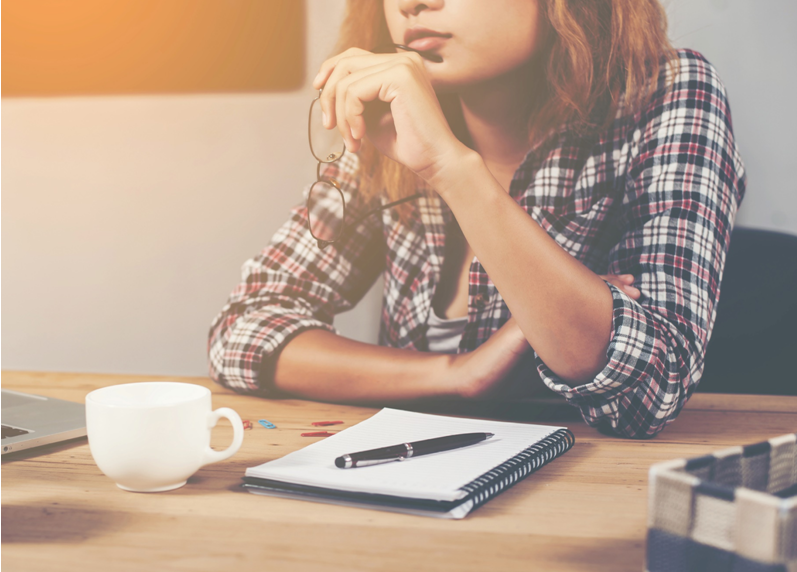 Focusing on the email body to be as engaging as possible is necessary – but it's all for nothing if you don't give any thought to the subject line.
It's the subject line that serves as the first impression to the email recipient, so it's crucial to come up with something that is exciting and incentivizes people to open your email. The subject line should give them an idea on what's inside and it's in their best interest to open it.
Here's some tips we use:
Short Subject Lines are Best: Ideally, a good subject line is about 6-10 words long. You can deliver a big punch without getting overly wordy.
Address a Current Problem: Email recipients are more likely to click and open subject lines that address a problem they are currently facing. For instance, if you are trying to sell marketing services, you might use a subject line such as: "5 Ways to Improve Your Marketing Skills Starting Today."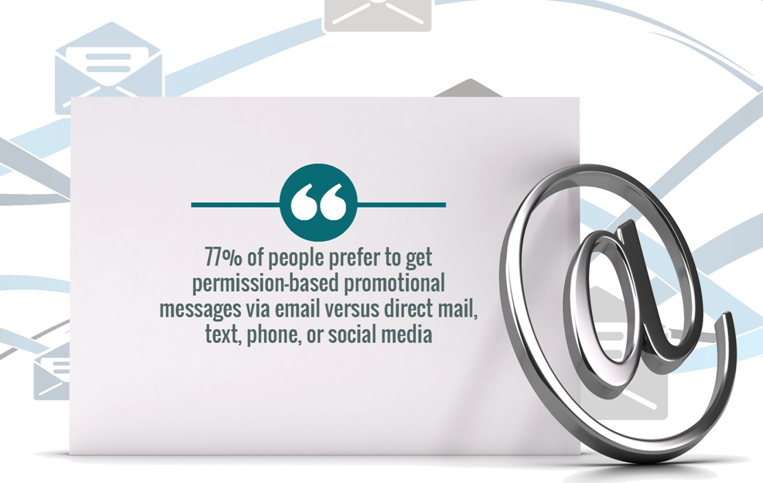 Wordstream is a highly effective and efficient tool to have in your marketing arsenal, and they offer 9 different subject line options that will help you achieve the results you want:
The Simple, Straight to the Point Email Subject Line – Something like, "Your Order is Being Processed Now."
The Humorous Email Subject Line – For example, "Deals That Make Us Proud (Unlike Our Nephew, Steve)"
The Controversial Email Subject Line – For example, "Why Your Teenager Knows More About Social Media Than Your CMO."
The Single Word Subject Line – For example, "Hi"
The Numbered List Subject Line – For example, "3 Reasons You Should Schedule Your Consultation Today"
The Personalized Subject Line – For example, "David, Great Dining Deals Available Close to Home!"
The Question or Punctuation-Heavy Subject Line – For example, "Last Chance! Do You Want to Save 50% Today?"
The Scarcity Subject Line – For example, "Ends Today! Get in now Before all our Deeply Discounted Jeans are Gone."
The Mysterious Subject Line – For example, "It's all ends in 3 short days…"
If you are utilizing email templates, like on Mail Chimp or Constant Contact, they probably have a pre-filled header section. But you are free to modify this area, and you should – In order to make use of that prime real estate.
Envision the header area as "bonus space" in between your subject line and your greeting. It allows you to expand on your original subject line, or a place to explain a little about the content of the email. Creating a 7-10-word subheading that makes the recipient want to read the email in its entirety is the primary goal with this tip.

While spacing is significant to make the text seem less daunting, images can readily perform the same task, while also adding some flair to your emails. Try to avoid the usual, tired stock images, and use the following sites to find unique photos that cater to your content. Note: be aware of the rules for commercial use before using any image.
Here are some awesome sites we use that offer up amazing images:
Flicker/Creative Commons
Compfight
Photo Pin
Pixabay
Freeimages
Stockvault
Unsplash
morgueFile
Still images are great, but you can draw even more attention using gifs and videos. These types of images are becoming increasingly popular in email marketing, and there are a few places online where you can create your own gifs:
GIFMaker.me
MakeAGIF.com
GifDeck

Smartphones are how many people connect to the internet nowadays, with as many as 67% using mobile devices to access their email. Make sure that you email provider offers responsive design, which will ensure your emails adjust to the screen on which they are opened.
As a marketer, there's really no better ROI than a well-executed email marketing campaign and it should still be considered a crucial component of your total marketing strategy. Here is a recap of the tips to utilize to design engaging emails:
Deliver a Killer Subject Line
Be Smart with Your Header.
Let You Personality Shine.
Try to Include Images
Design Smartphone-Friendly Emails.
As you can observe, the 5 tips listed above aren't rocket science, and are pretty easy for anyone to utilize.  Apply them to your next email campaign and see the results for yourself.
It is going take a bit of time (and effort) to dial in.  But I guarantee that you will see strong results if you take a little extra time to deliver something of real value to your subscribers.